16 Apr

Past President Message: Kathie Wood, 2014-2015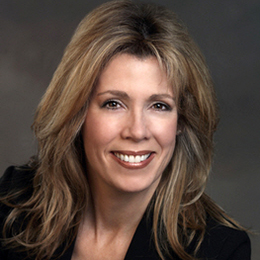 September 2014: Welcome to a Brand New Season
Dear North Toronto Families,
I would like to welcome all of our returning families as well as any new families to the beginning of the upcoming 2014/2015 hockey season. I am not sure where our summer has slipped away but I am excited about another hockey season unfolding. Players have been registered, coaches have been chosen, equipment has been ordered and ICE has been secured. We are off to a great start. Thank you to all of the Volunteers and Board Members that have spent countless hours over the summer!
Our plan for this year is not to reinvent the wheel but to strive to continue to build and seek new ways to strengthen all of our programs including our core program. House League is a huge part of who we are and from this strong base we are able to grow and sustain our competitive Select and GTHL teams. We know and recognize that every participant is important to the overall success of all our programs here at NT!
We begin right away with our sought after skate sale. All of the details are on the Home page of our website. Don't miss out. It is worth participating as a buyer, seller or both! Please try to make it a habit to continually check our North Toronto Hockey Association website which can be accessed by clicking www.nthockey.ca .The website has recently been revamped and is a valuable resource tool for all.
North Toronto Hockey Association is entering its 49th year. Plans will begin to be laid for our upcoming 50th year celebrations. We will be looking to bring alumni and current members together to participate in the festivities. Our association with this esteemed Arena is something that we should all be very proud of and thankful for!
I want to wish everyone a very successful, enjoyable, competitive and injury free year. Please don't forget to introduce yourselves to Eric Anweiler and his arena staff who take great pride and care in the upkeep of our arena. Our pro shop is worth a visit and so is our snack bar as it has the best hot dogs by far in town as far as I am concerned!
See you all at the rink.
Kathie Wood