22 Apr

Past President Message: Chris Thompson, 2016-2017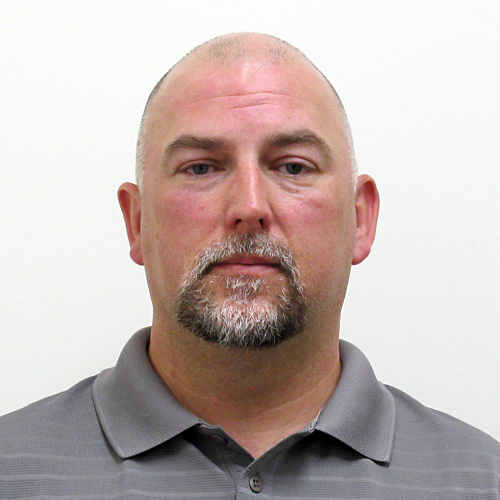 Welcome back, and a warm welcome for those that are new to North Toronto. I'm excited that another year of hockey has started at North Toronto.  While not as big as our 50th anniversary, this year marks our first toward another 50 great years.
Minor hockey has seen a number of challenges and changes over the past few years, some that have made the game safer and some that have made the game almost unreachable for many kids in our city.   We at North Toronto want to provide a fun, safe and inclusive atmosphere to play this remarkable game!  We will continously strive to make the experience at North Toronto the best in the city, and hope that our Houseleague, GTHL and NYHL teams all experience great suceess but even better social and personal growth.
It is my great pleasure to be the president of this 51st year of North Toronto Hockey.  My "door" is always open.
Take Care,
Chris Thompson