10 May

Past President Message: Blair Robinson, 2017/18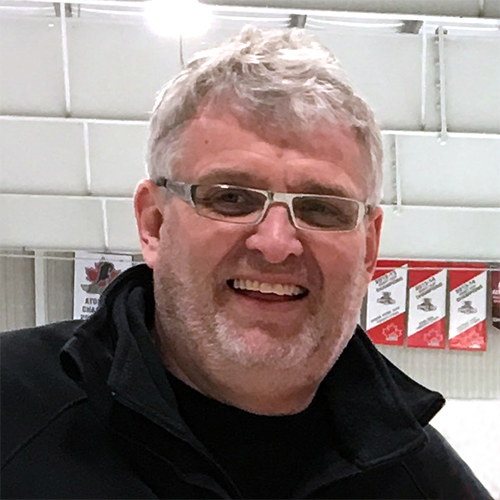 To Our North Toronto Hockey Families,
We would like to extend best wishes for 2017-18 to our returning North Toronto players and families, and a very warm welcome to those players and families new to 'NT'. We are excited by the promise and possibilities of a new hockey season, with the hope that every player will take away special memories to cherish from their coming year of Learn-to-Play, House League, Select and GTHL play.
This year, we have over 1275 players registered at North Toronto, that includes Learn-to-Play and House League players, along with 20 Select teams, and 16 GTHL teams in both 'AA' and 'A' divisions. This year in the Tyke (2011) House League Program, we will be implementing the 'Initiation Program' that Hockey Canada has developed and mandated for this age group, which is focused on cross-ice skill development, and "is a structured, learn-to-play hockey program designed to introduce beginners to the game's basic skills". The rationale behind this program is that it provides increased participation of all players, providing more puck touches and developing skills in small area games, all in an effort to help foster a life long love of the game. This program is being rolled out across Canada, and in the two following years, will see this program continue for the 2011 age group. Implementation of the IP mandate in Select will begin with this year's Tyke group who, in addition to playing full-ice games, will participate in Cross-Ice Showcase Festivals organized by the NYHL and GTHL to further educate parents and players on the benefits of modified-ice hockey for young players. By the 2019-20 season, all Select players 8 years old and under will move to modified ice hockey as directed by the Ontario Hockey Federation.
The North Toronto Hockey Association would also like to acknowledge the many volunteers that are essential to the success of our hockey programs. These individuals range from the many bench coaches, trainers, managers and convenors that dedicate their time to ensuring that our players experience in hockey is a fun and memorable one. Please don't hesitate to thank these volunteers for their efforts.
In addition, we are very proud to call North Toronto Memorial Arena home, and we extend a big thank you to Eric Anweiler and his staff for all their efforts to ensure that NT is one of the very best venues in the City to play hockey.  They are also excellent at sharpening skates, so be sure to stop by the Pro Shop.
We wish everyone a fun and successful season at North Toronto for 2017-18.
See you at the rink!
Best regards,
Blair Robinson
President
North Toronto Hockey Association