07 Apr

A Message from Claudio Tarulli, Past President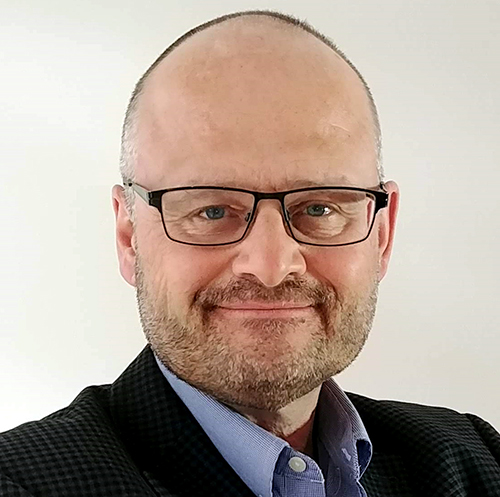 Dear North Toronto Hockey families,
During these unprecedented times, we and our children all yearn for a return to those activities and relationships that sustain and enrich our lives.  When that time comes, our hockey club will be ready to provide the youth of this community with the best hockey programming available.  Whether you're returning to North Toronto or may be joining us for the first time, I want to welcome you to our community's home for hockey – the North Toronto Hockey Association.
For over 50 years, the NTHA has provided many thousands of players with what we consider to be one of the most complete and high-quality minor hockey development programs in the country. We have well over 1,000 players registered in our programs including: Learn to Play, House League, 20 CDS and Select teams. NT is also one of the very few clubs in the GTHL to offer a full slate of 18 "A" and "AA" teams across all age divisions! Our mission is to provide every one of those players with a safe, fun environment to learn, play and compete in ice hockey using best practices and strategic partnerships to promote a life-long love of hockey and participation in sport.
This is an exciting time for our hockey club as we continue to implement the Hockey Canada Initiation Program guidelines into our House League and competitive programs for our younger players. While the most visible aspect of these changes involves the use of cross-ice and half-ice configurations, it's the non-visible benefits to players that really merit attention. Modified-ice practices and game play dramatically increase player participation in hockey on all measures such as skating (acceleration, balance, turning, stopping), puck handling (carrying, passing, shooting), and hockey I.Q (reading, reacting, creativity and contact). And it's just more fun with more ice time, more goals, and fewer stoppages in play.
Introduced in 2018, our Competitive Development Stream program is a resounding success and has expanded to include teams from the Scarborough Hockey Association and Don Mills Civitan House League. Developed and run in partnership with our neighbour clubs, we offer competitive-minded 6-8 year-old players with all the benefits of the Initiation Programming outlined above with the benefits of playing exclusively on rinks within our local Toronto communities.
Many of you will also notice a few upgrades to our House League program including new uniform designs, an expanded music program and special events and activities throughout the season.
Our competitive teams in both Select and GTHL also continue to excel and this past season, 17 out of our 18 GTHL teams made the playoffs! This success is a result of the dedication to excellence exhibited by our players and expected by our coaches.
Absolutely none of this programming would be possible without the dedication and commitment of our community volunteers. Whether on the Board, the bench or behind-the-scenes, we thank all coaches, managers and convenors for the amazing work they do.
We look forward to serving you next season.
Sincerely,
Claudio Tarulli
President, North Toronto Hockey Association
president@nthockey.ca