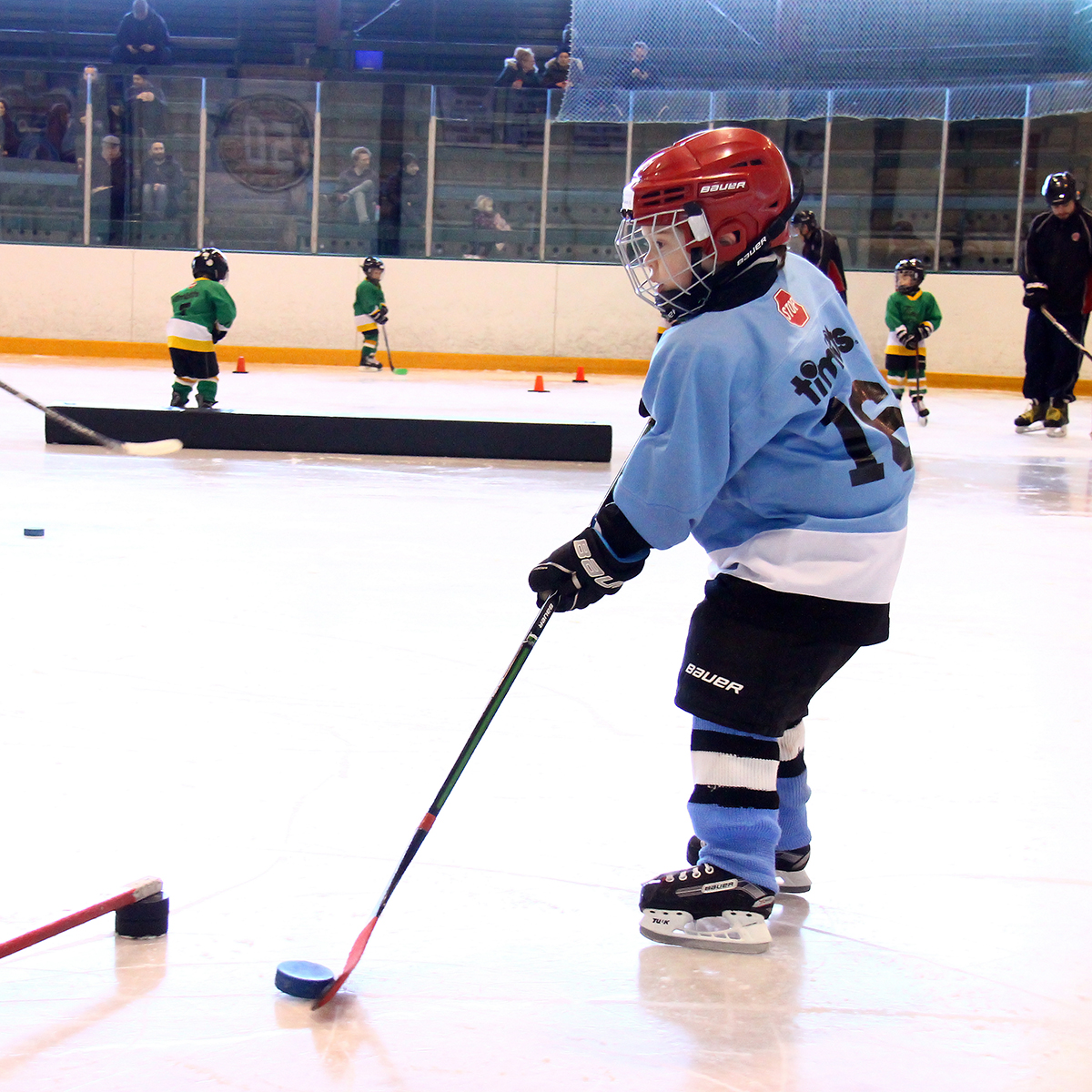 22 Mar

Welcome New Families to NT!

If you are new to North Toronto, and would like to stay informed about the upcoming season, we've got a mailing list for that! You can join our list to learn more about our 2021/222 hockey programs by clicking here and filling in your info.

When you are done there, check out our New to Hockey page that features lots of great information about our programs, as well as a program finding tool to give you an idea of the best North Toronto fit for your child.