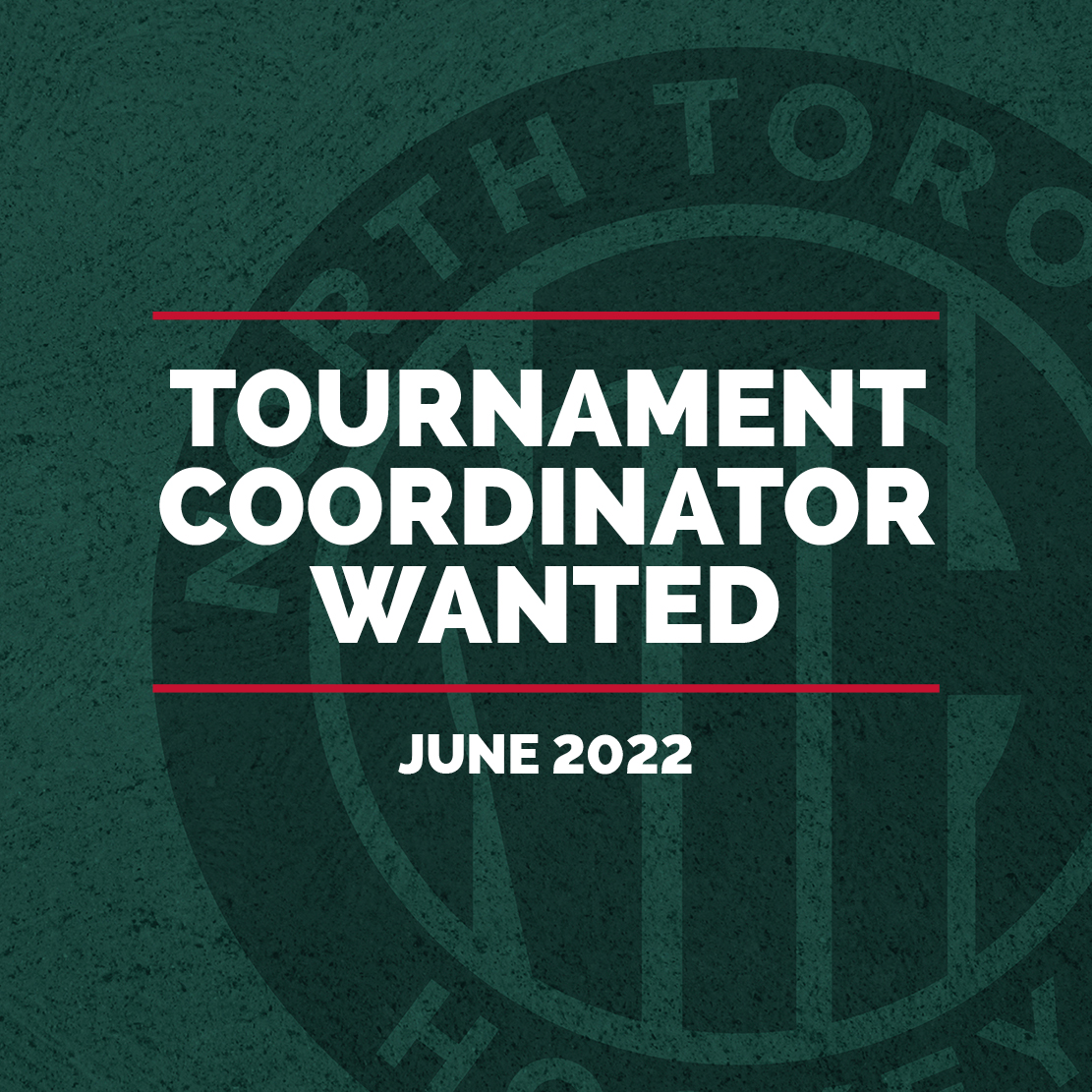 27 Jun

Tournament Coordinator Position

Tournament Coordinator – Role description
The Tournament Coordinator plays a vital role for NT's competitive hockey programs by ensuring exhibition games and tournaments are appropriately scheduled and the necessary exemptions are obtained.
Act as a liaison between CDS, Select and GTHL teams with NYHL or GTHL scheduling officials.
Review exhibition game and tournament applications prior to submission to the NYHL or GTHL.
Submit tournament exemption applications via the GTHL online portal.
Communicate NYHL or GTHL approvals and referee assignments to teams.
Maintain database of approved exhibition games and tournaments that is shared with the NTHA Ice Coordinator and competitive program chairs and coordinators.
Interested applicants please contact tournamentcoordinator@nthockey.ca directly.