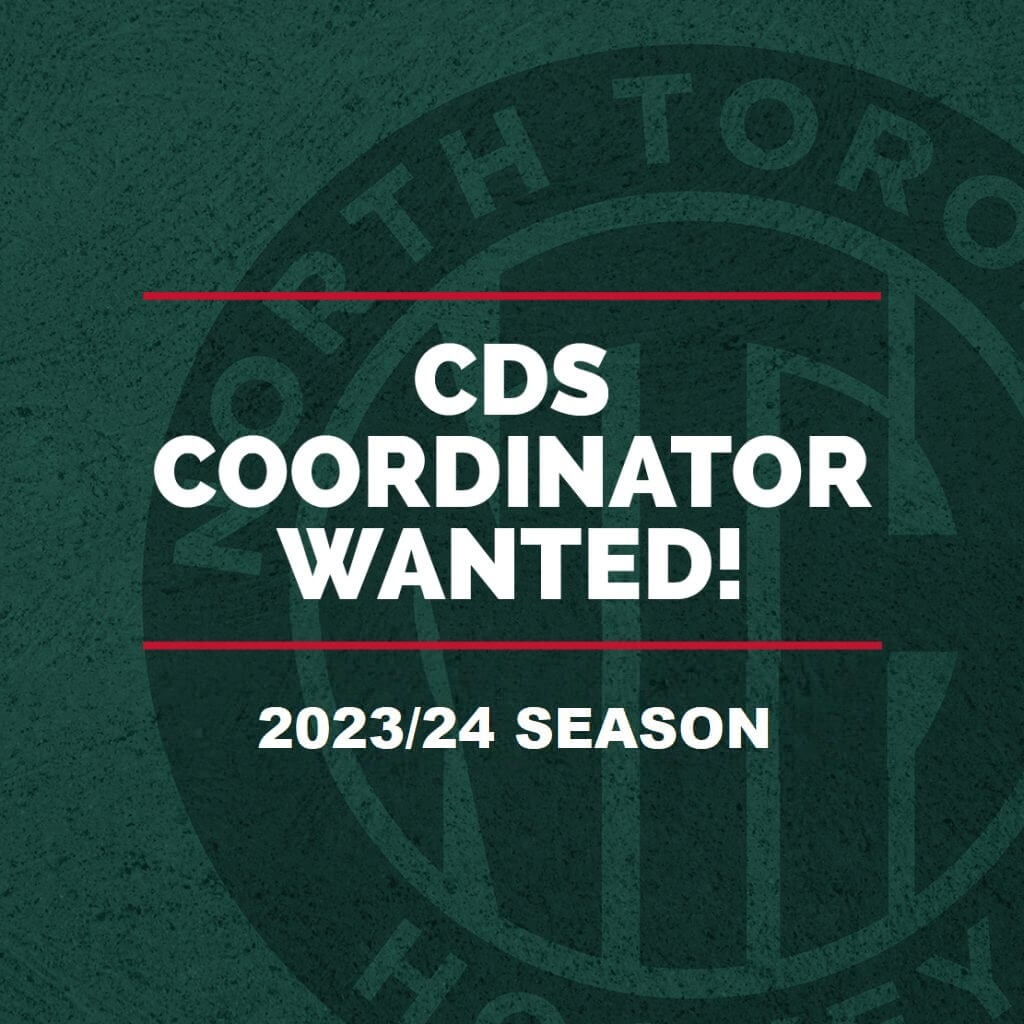 28 Apr

CDS Coordinator Volunteer Position

 CDS Coordinator – Role description 

Reports to the CDS Chair 
The CDS Coordinator is an integral part of the CDS Committee, supporting the completion of all seasonal activities and requirements, their contribution is integral to the successful hockey season for each CDS team.

 

Act as a liaison and support coordinator between the NTHA board members (CDS Chair, HL chair, Volunteers), the CDS governing league and the participating teams in the operational management of teams within the CDS program.

 

Provide administrative support to the CDS League Committee and attend all meetings.

 

Prior to each season, prepare with the CDS chair a Coaches & Managers meeting to review season schedule, milestone dates, all relevant policies and procedures for the upcoming season.

 

Support the completion of CDS team activities, in partnership with coaches and managers, including pre-season prep, team preparation and planning, training of staff officials, administration of team approvals for tournaments and exhibition games and other in-season requirements as needed.

 

Act as a support contact for CDS Team Managers and Coaches

 

Communicate often with teams, sharing clear and timely communication on league news/announcements and/or requests for team requirements on behalf of the CDS Chair and other NT Board members as required.

 

Collaborate with other Directors and the Registrar as necessary to fulfill the above duties.

 
Interested applicants please contact cds@nthockey.ca directly.